30mins-300
1 Hour - $350
90mins-$500
2 Hours - $700
3 Hours - $1000
4 Hours - $1350
Longer visits available with request
For in-person date extensions, expect to add $400 for an additional hour.
The only Overnight entertainment I provide, is available only to friends I have had the pleasure of meeting before. (I will need at least 7 hours of beauty rest and 2 hours of personal time to decompress and make sure my responsibilities outside of our date are still in order)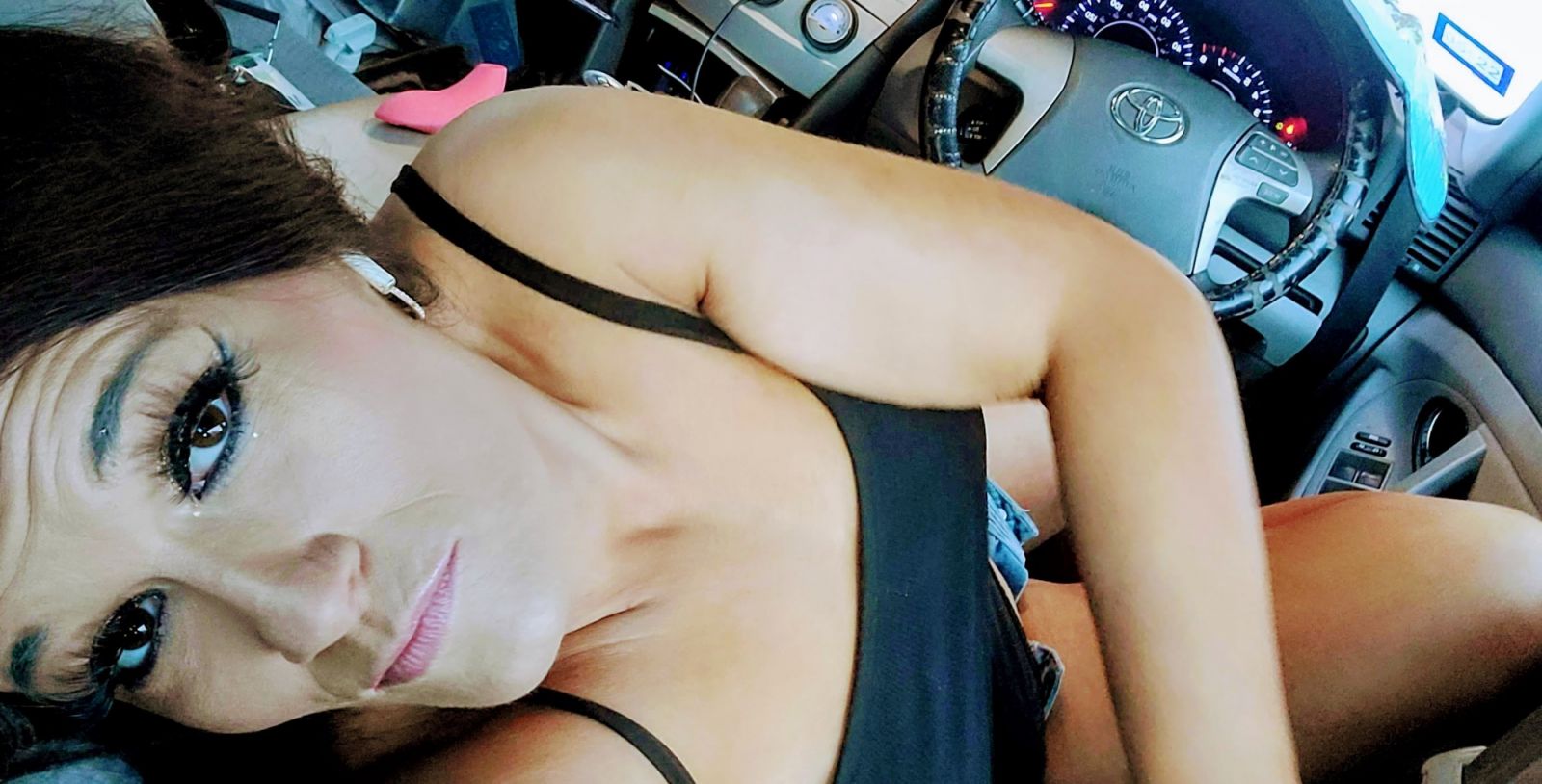 screening
When emailing me to request a date
If you have an active P411 handle, you can send that to me as well for an easier screening process. I will ask for your full name, phone , email , a Linkedin or (other work page), and either id( showing name and dob) or provider references/ within the last 6 months.
Once I am convinced that I can book you properly, we can initiate our date, and you won't even remember that you went through this in the first place!
(For public gatherings and events, you are free to request me to sign an NDA if it's within your concern.)
If you are brand new to the companionship world and don't have a business profile or references available to verify - or if they are all outdated, then I will additionally ask for you to send a copy of your identification (driver's license, passport, etc). I only need to see your full name and date of birth, everything else can be blurred/hidden. Please send this as an attachment to my email( ladayeva2k16@gmail.com)